Bombay Bison Bowls | Great Range Brand Bison
The Starving Chef is supported by Hungry People like you. When you make a purchase through an affiliate link on my site, I may earn a little bit of cash on the side (at no extra cost to you) to help keep my kitchen running. Read our disclosures here.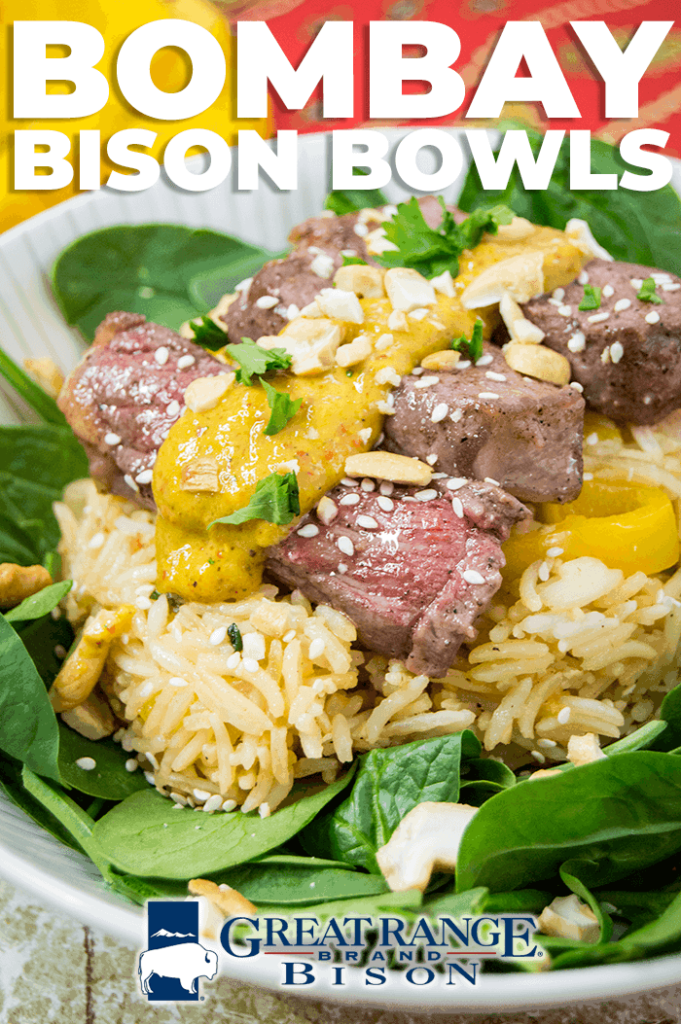 This recipe was created in partnership with Great Range Brand Bison.
Follow Great Range Bison on Facebook!
Special thanks to Great Range Brand Bison for partnering with me to create this delicious bison recipe!
Bison is a versatile meat – not only is it perfect for burgers and steak, but it has a complimentary flavor that goes well with sweet and savory profiles. These healthy, Indian-influenced bison bowls are served on a bed of tangy fried rice and topped with a mango-curry yogurt sauce.
Hit that thumbs up if you're hungry. Don't forget to subscribe for weekly videos!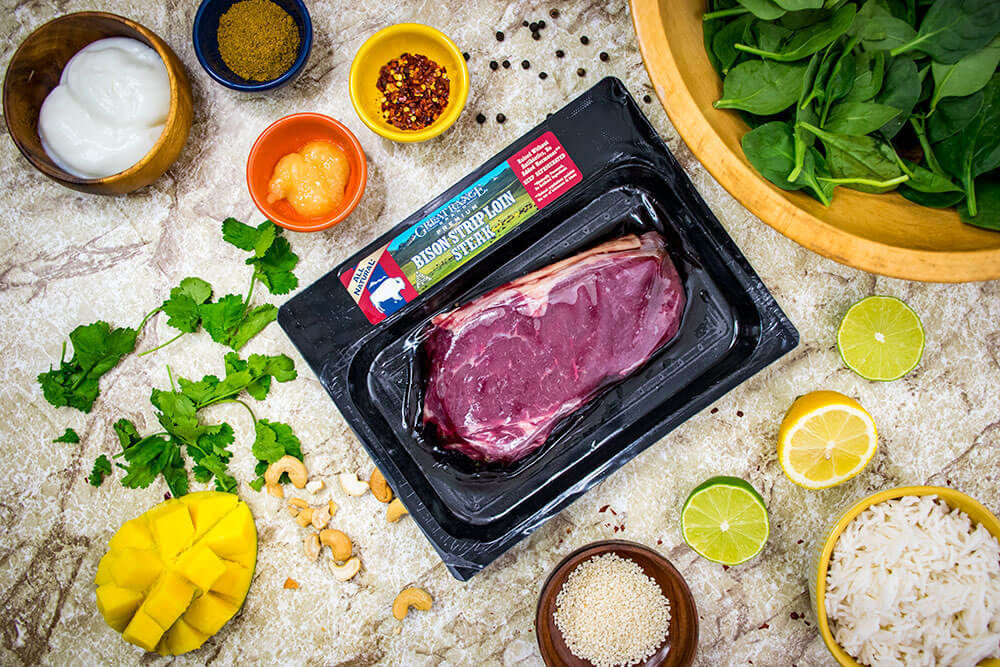 Be the first to know when a new video is posted!
Facebook: https://www.facebook.com/thestarvingchef/
Instagram: https://www.instagram.com/thestarvingchefblog/
Twitter: https://twitter.com/TheStarvin_Chef
Cook like The Starving Chef: https://www.thestarvingchefblog.com/shop
Foodie Apparel: https://teespring.com/stores/the-starving-chefs-store
Support my grocery bills: https://www.patreon.com/thestarvingchef
Want to get my gear? Here's what I have in my set up:
AFFLIATE LINKS:
~ Nikon D5300 DSLR Camera: https://amzn.to/2RwqOrD
~ Nikon D3200 DLSR Camera: http://amzn.to/2F6plVF
~ Logitech Webcam C920 (x2): http://amzn.to/2CYfdsT
~ John Boos Butcher's Block: http://amzn.to/2CHV8qF
~ NEEWER Ring light: http://amzn.to/2FuaC4s
~ Umbrella lights: http://amzn.to/2BRYZo7
~ Induction Burner: http://amzn.to/2FQKbpZ
~ C-Stand: https://amzn.to/2NsN6Hx
Music Credit:
Amazement – Freedom Trail Studio
Youtube Audio Library CC