The Starving Chef's Favorite Recipes | 300th post!!
The Starving Chef is supported by Hungry People like you. When you make a purchase through an affiliate link on my site, I may earn a little bit of cash on the side (at no extra cost to you) to help keep my kitchen running. Read our disclosures here.
I can't believe I've cooked and posted 300 recipes on my site! If you had asked me when I started this blog how many recipes I could make in just two years I probably would have said 300 was unattainable. These are my favorite posts out of the last 100 or so – and here's to 300 more!
---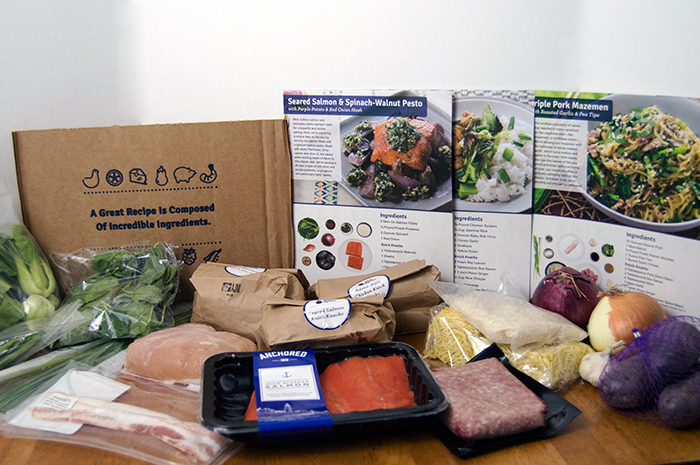 I once tried Blue Apron on a whim. While my experience might have been a little different than others, the food delivery service was still a treat to try. Read More.
---
It's soup season, which means I'm looking for delicious and filling soups that are also simple to make. This clam chowder ticks off all those categories! Read More.
---
My favorite recipes of course must include anything Harry Potter related! Inspired by Molly Weasley, mutton meatballs are made from lamb and slow roasted then served on egg noodles. Read More.
---
Made with eggplants grown in my very own backyard then fire roasted in a fire pit, this baba ghanoush is one of my most memorable recipes. Read More.
---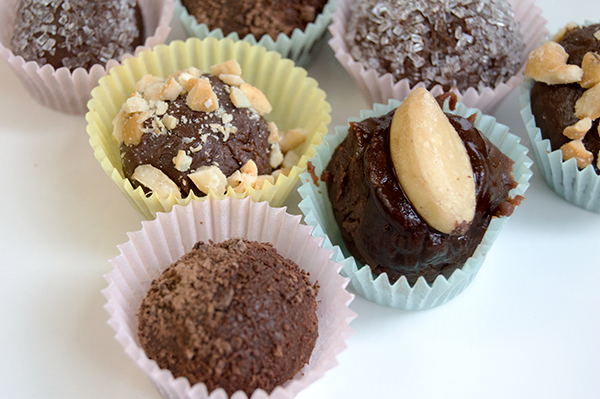 Brigadeiros are traditional Brazilian caramels made with just a few simple ingredients that make for a delightfully rich and chewy dessert. Read More.
---
One of my favorite sushi restaurants has crab rangoon dip, so I had to try to recreate it for myself! Read More.
---
I love making my own bottomless fries, like the ones that can be found at any steakhouse! Read More.
---
Because of the relationship between House Stark and House Baratheon, I'd like to think this delicious rib feast was a variation of the whole boar that was roasted at the king's funeral. Read More.
---
I always love eating classic foods in brand new ways! For this recipe, I reinvent the pancake! Read More.
---
Speaking of twisting up the classics, here's a GIANT take on the Hostess Ho Hos! Read More.
---
300 recipes down, only a million more to go! That's the best thing about learning how to cook, there is always a new recipe to try or ingredient to taste. There are no bad tastes, just flavors you haven't acquired yet.
Don't forget to Follow The Starving Chef on Facebook to keep up with new recipes posted (almost) every Sunday through Thursday!