Universal Studios FOOD TOUR (the BEST foods to try!)
The Starving Chef is supported by Hungry People like you. When you make a purchase through an affiliate link on my site, I may earn a little bit of cash on the side (at no extra cost to you) to help keep my kitchen running. Read our disclosures here.
With the world slowly going back to normal, I decided it was prime time for another vacation – so I hopped on a plane from Cleveland to Florida to take a quick trip to one of my favorite destinations: Universal Studios in Orlando, Florida!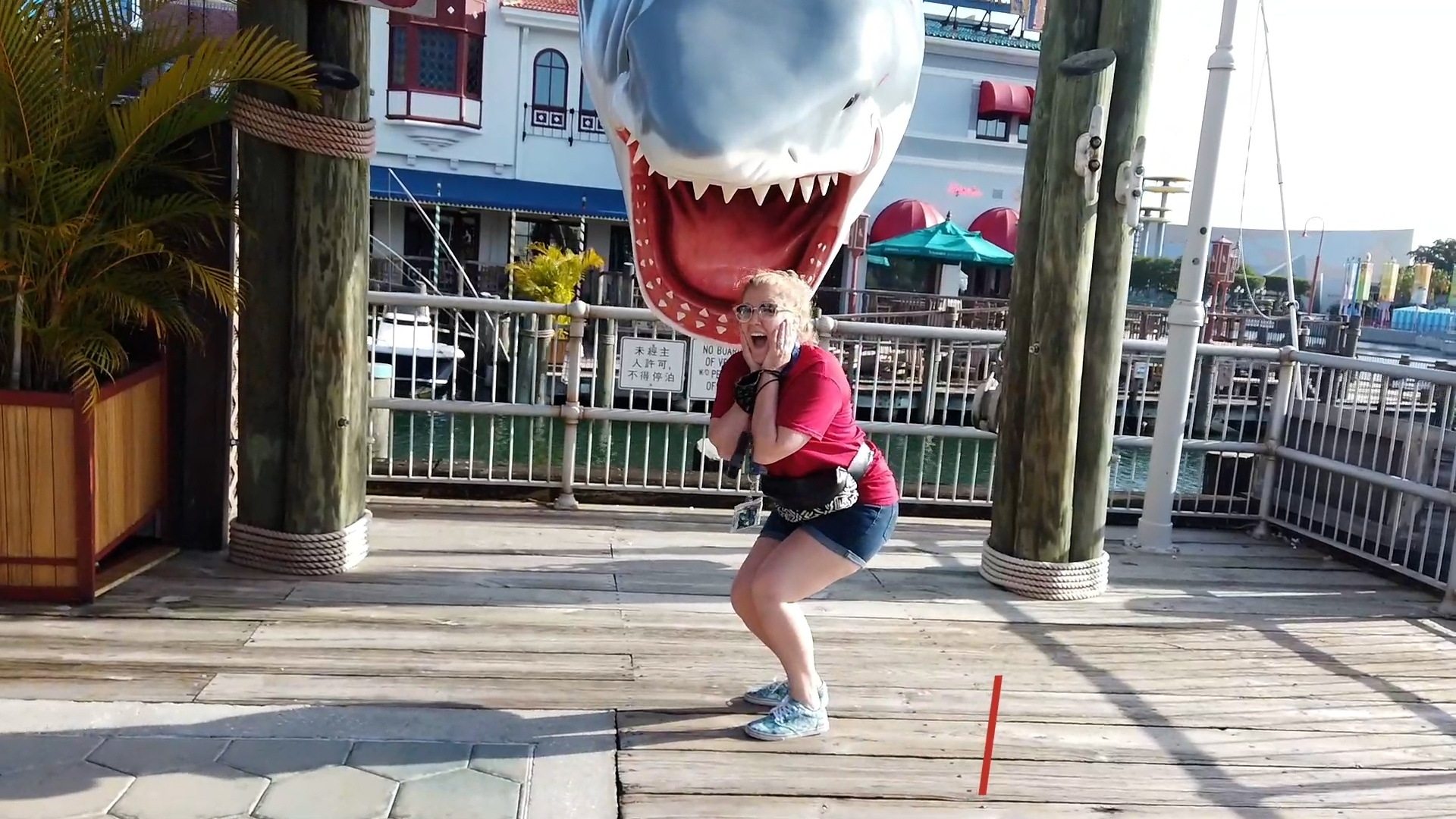 Don't forget to subscribe to my channel on YouTube where you can be the first to see my latest foodie adventures!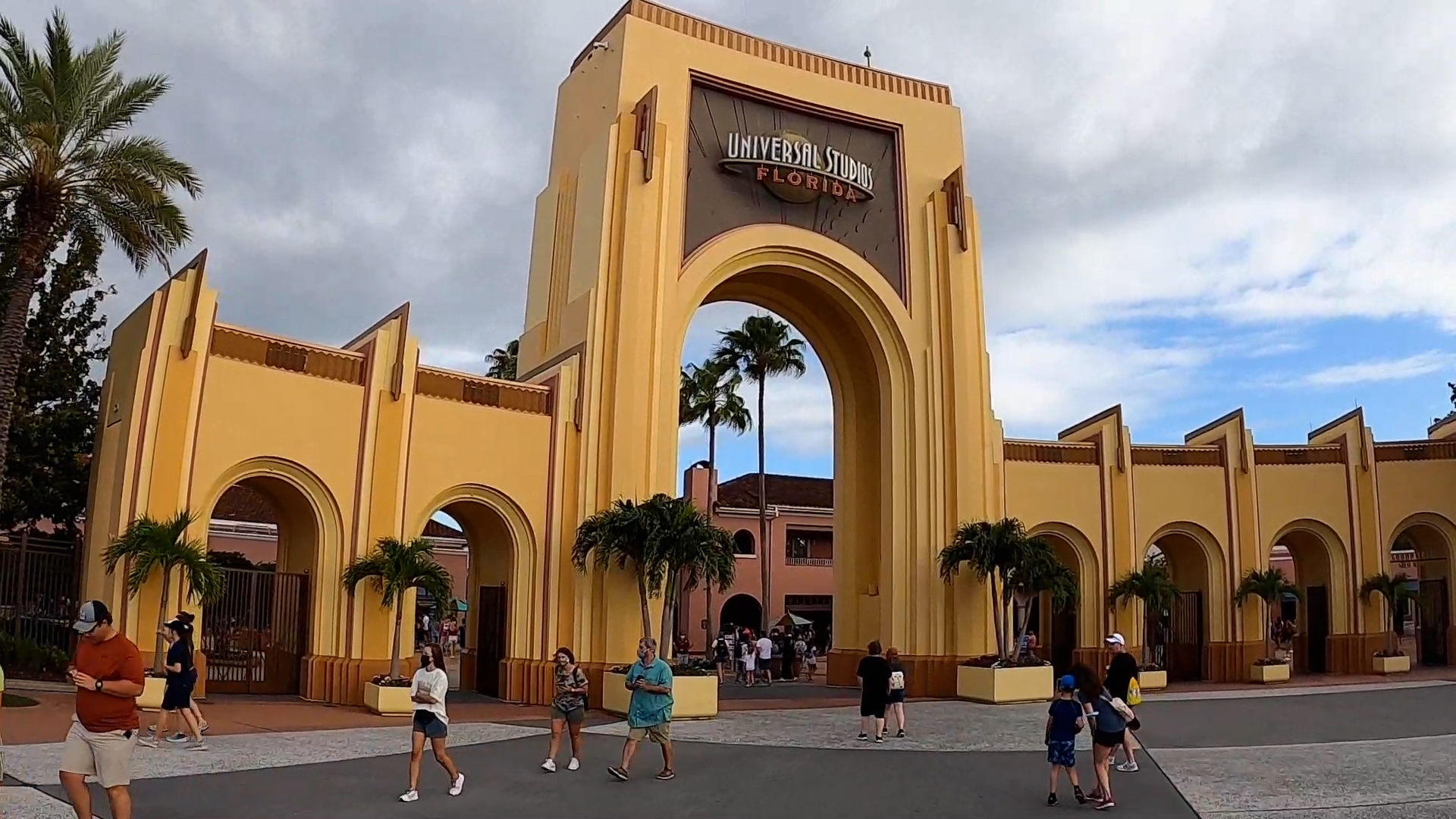 There's no better feeling than walking through these gates (except for maybe seeing the Disney castle for the first time!)
Of course I wasn't going alone, I met up with my travel buddy bestie, Karli, for another adventure to Universal. You might remember Karli from my last trip to Universal – she can help you plan your vacation to universal OR Disney for FREE so you should definitely go follow her on Facebook and Instagram for the best tips and tricks for a perfectly planned trip.
No trip with Karli is complete without a spontaneous dance break!
There's so much to see at Universal Studios – but where to start is a no brainer for us.
We headed straight to Diagon Alley to withdraw our wizard money – and once we had presented our wands and received our galleons, we grabbed an ice cold butterbeer.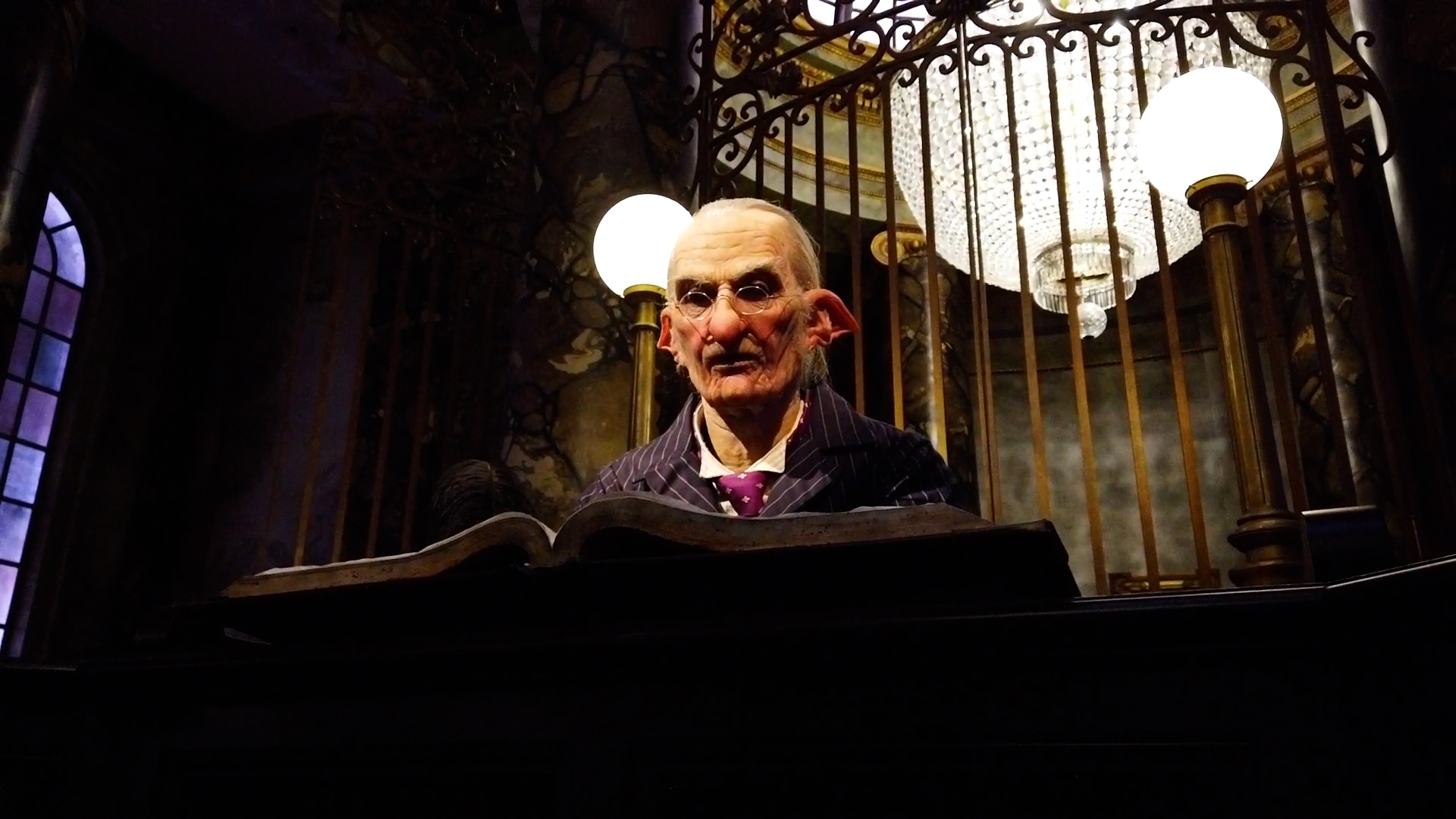 I recommend getting butter beer FIRST, especially if it's just something you want to cross of your list of things to try and not as a tasty beverage. The line gets insanely long as the day goes on.
After our butterbeer, we meandered int Springfield where we ate a giant Lard Lad donut for our morning snack.
A few rides later, we found ourselves at the Today Cafe – a cute little restaurant set up to look like the Today Show studio in New York.
They have a wide range of food offerings from sweets to salads and more. They offer breakfast options as well – all based on favorites from NYC such as bagels and lox and avocado toast.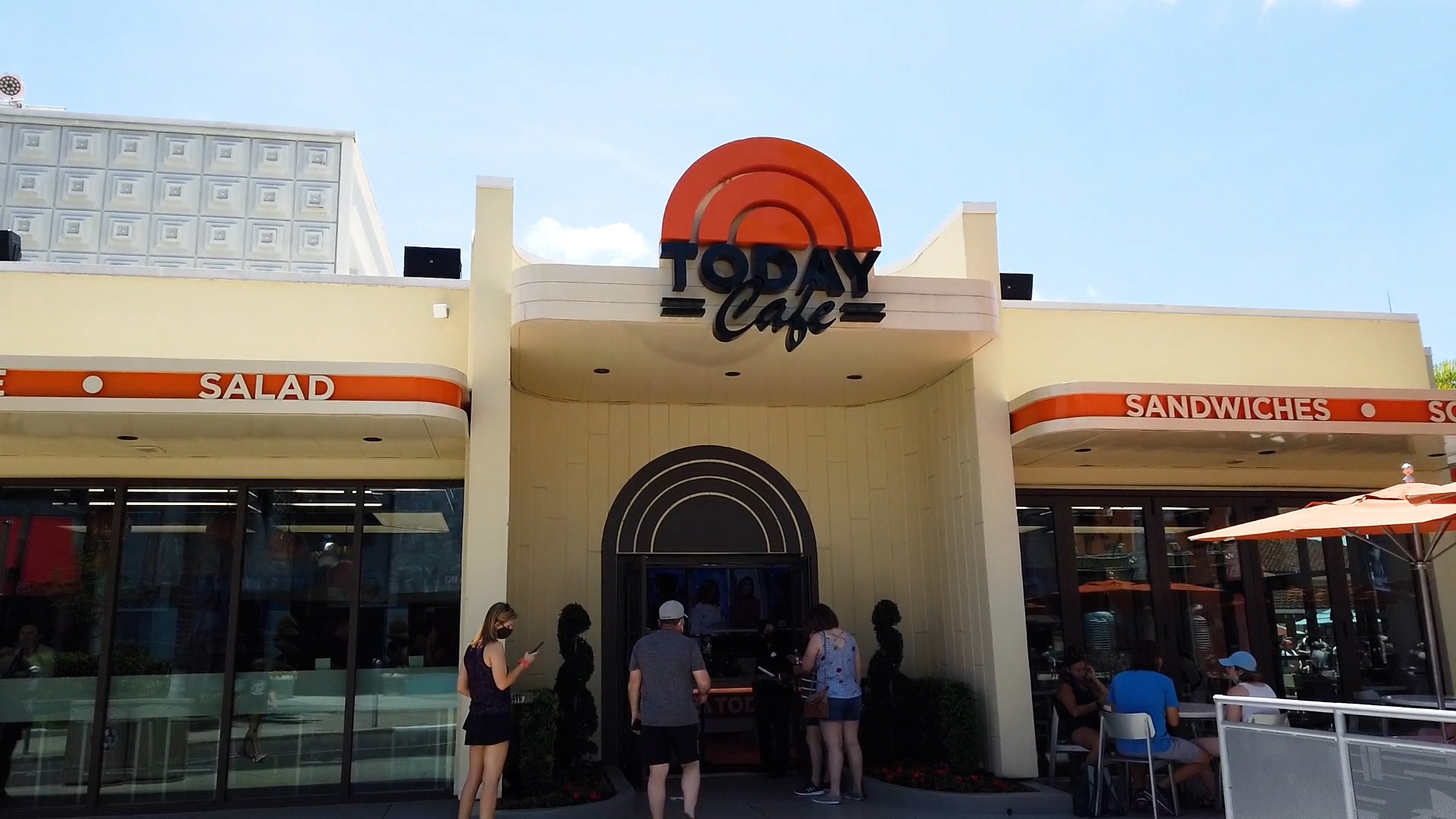 For our main dishes we split a few different sandwiches to make sure we could taste everything the Today Cafe had to offer.
We're "dessert first" kind of people so we dug into our sweets while waiting for our sandwiches to be prepared.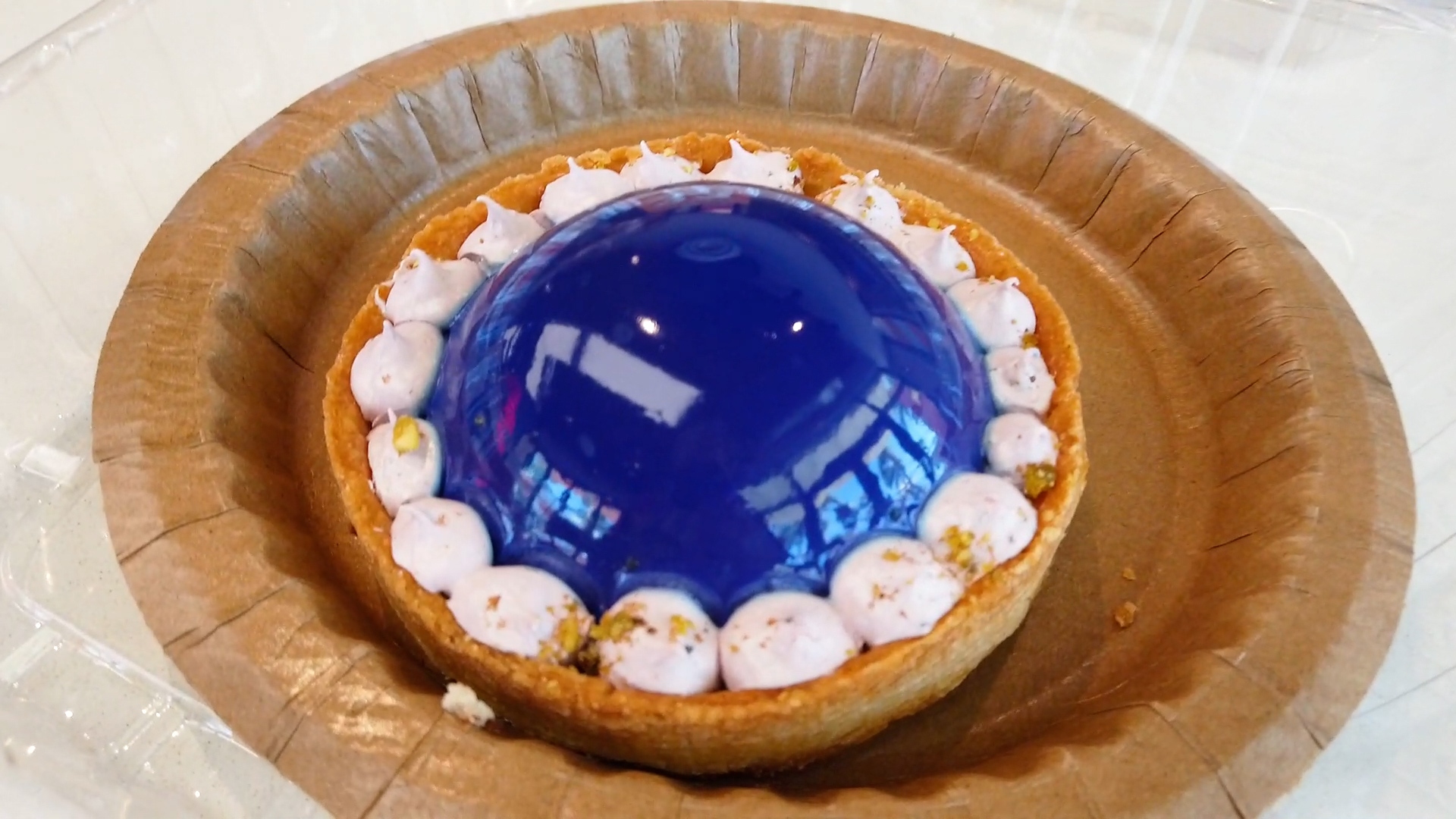 The blueberry ganache torte wasn't as blue-berry-y as it sounded, being more of a custard than anything.
Karli had the birthday macaron cake – which was good enough to make you do a happy dance.
The sandwiches soon followed. Karli's sandwich was the 30 Rock Midtowner that came with roasted turkey, smoked gouda, and tomato aioli on a toasted cranberry bread – which is like, all of my favorite sandwich things. It came with a cold potato salad on the side – which was good, but heavy on the dill flavor.
For my sandwich I had the Big Apple Cheese which came toasted on farm white bread and had melty cheddar, Swiss and pepper jack cheeses with red apples and roasted tomatoes. It was the perfect combination of sweet and savory.
The last sandwich we split was Hoda's Po'boy which was a tender beef short rib braised in French onion soup with jalapeño relish, garlic mayo, tomato and lettuce. The beef was so juicy – it didn't feel like a heavy meal at all despite the fact that we split three sandwiches and essentially three pieces of cake between two people.
After the Today Cafe, we walked off our brunch by heading over to the Islands of Adventure.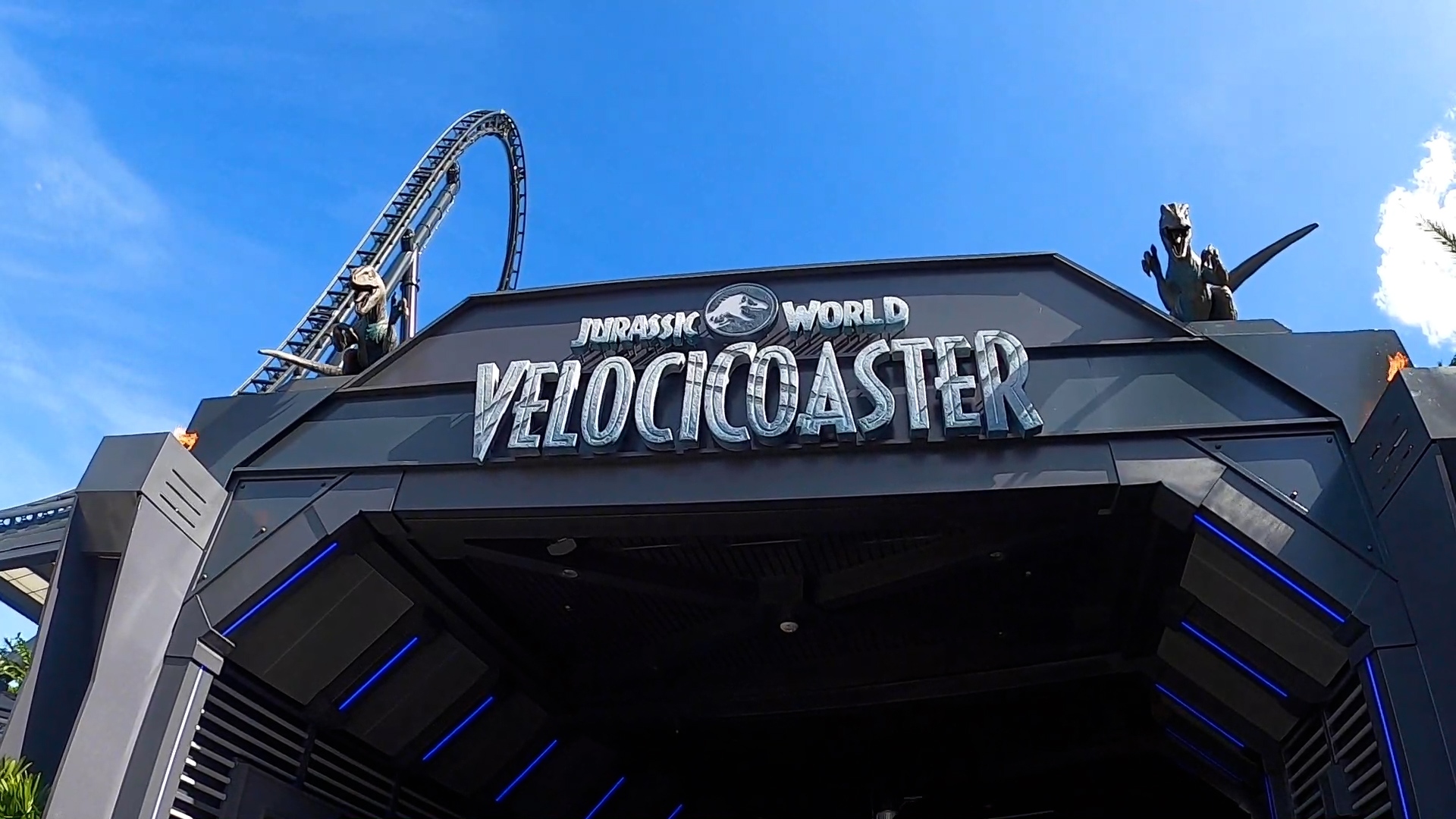 The newest ride in the park is the Velicicoaster located in Jurassic Park. When we were there, the roller coaster had literally just had a soft open so we were able to hop on not once, but twice on our trip. I absolutely adore the original Jurassic park movies – and the new ones certainly have their place in my heart.
Part of the fun of the Velicicoaster is the line itself, where you can get up close and personal with some raptors. Once they make you unload your gear into lockers, the real fun starts. This is hands down one of the most intense rollercoasters I have ever been on – meaning it is my new favorite ride ever.
Once we had found our way safely out of Jurassic park, we decided to take a pitstop in Seuss Landing. I love this area of the park because of all of the colors. This is a great spot in the park to grab some shade and maybe take a ride on the Cat in the Hat.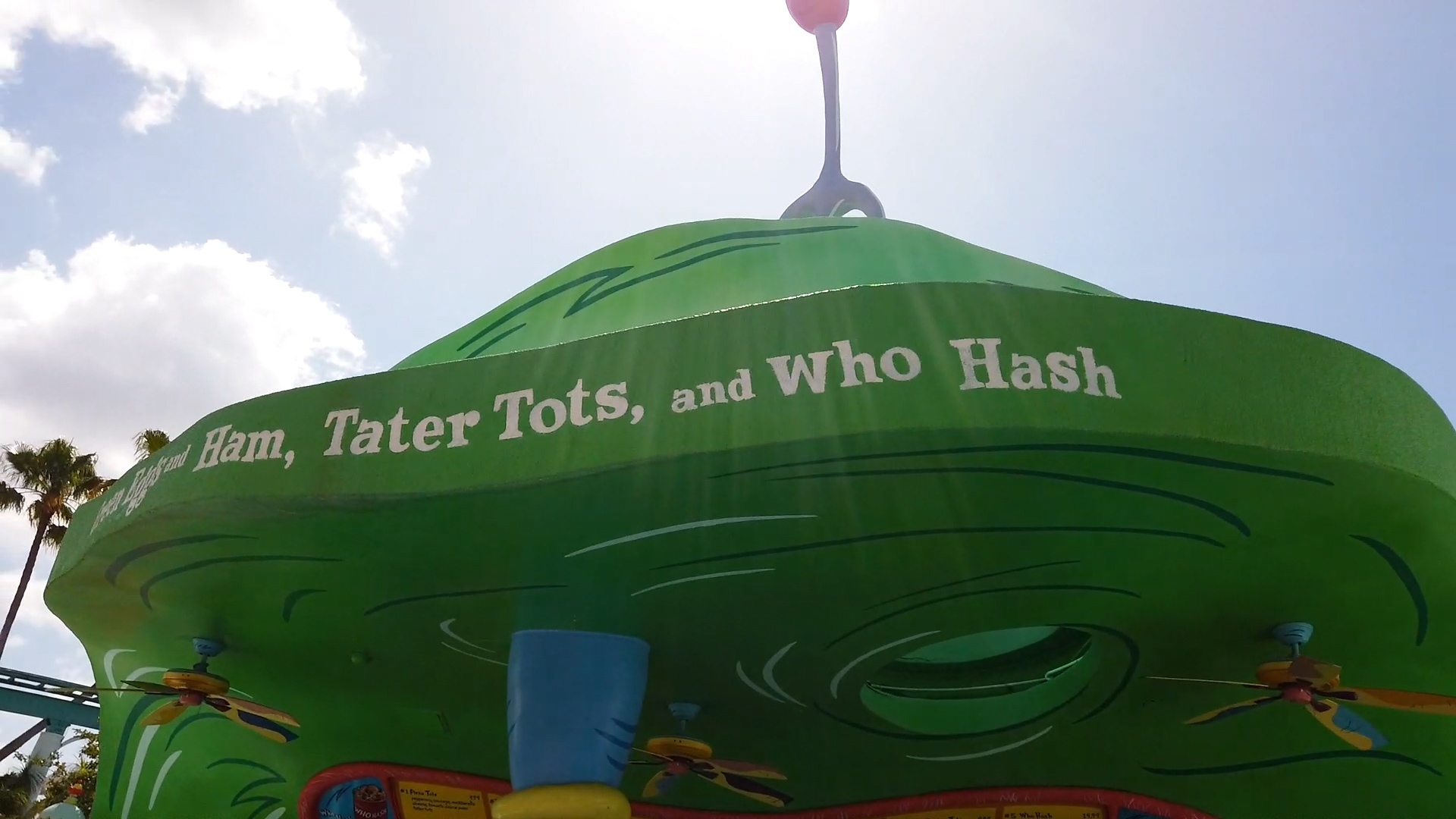 If you've ever wanted to try green eggs and ham, then there's no more reason to wait, Sam I am. From this building all covered in green, you can buy some of the tastiest treats you have ever seen!
*Ahem*
Rhyming aside, I grabbed a can of Who Hash – which was actually one of the best things we had on our entire trip. The corned beef was tender and juicy, the tots perfectly crispy and the white sauce was incredibly tasty as well! This is definitely something I plan to recreate at home – heck I even kept the can. So make sure you are subscribed to my YouTube channel so you don't miss out of any of my Universal copycat recipes!
After Seuss's Landing – and another ride on the Velicicoaster – we found ourselves back in the Wizarding World. This time, we made our way through Hogsmeade in the shadow of Hogwarts itself. It's easy to forget that its incredibly hot here in Florida, with all of the snow capped buildings all around.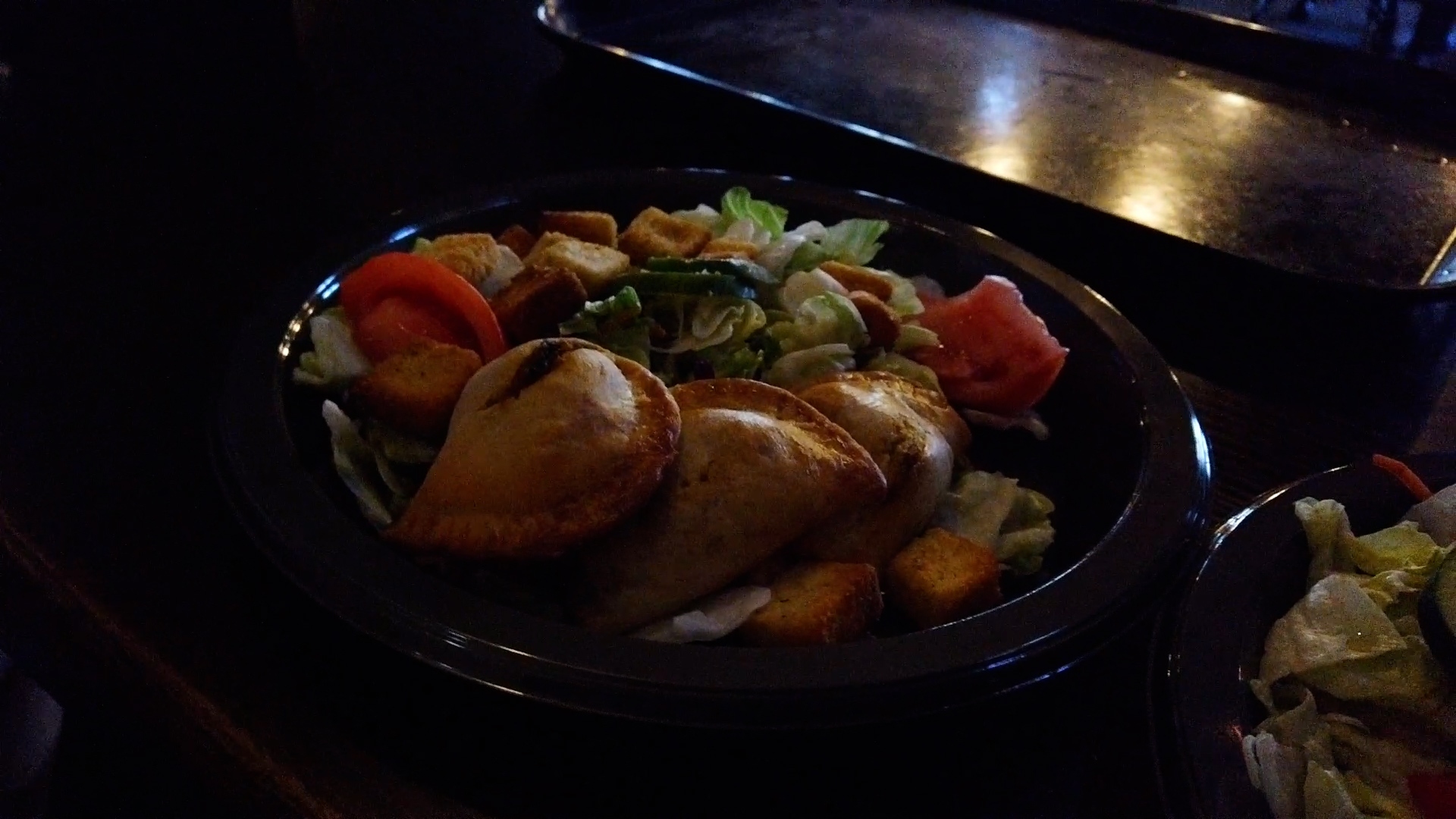 We made our way to the Three Broomsticks to cool off and rest our feet while grabbing a little bit of dinner before the end of the day. Karli had the beef pasties and I had the shepherds pie – both of which really hit the spot after a long day walking around in the sun.
We spent the rest of our time at Hogsmeade, exploring the shops and finding lots of sweets to bring home with us.
Watching the sun set behind Hogwarts is always a highlight of our trips – it means you've had a magical day.
And I definitely didn't buy FIVE wands while I was there – nope not me.
I don't think I will ever get tired of visiting Universal – I feel like there are so many things left that I still need to try! Not to mention all of the resorts to stay at… which might just be the topic of my next video!
Where should I travel to next? Let me know down in the comments below!
Thanks for stopping by and I hope you join me on my next adventure.